LearningLeaders 2016 Summer Sessions Recap
Just over two months after the end of the first LearningLeaders & Noah Messing Summer Session collaboration, we're still riding high from the excitement. This week, we checked in with Coach Noah to hear his thoughts about the camp and the amazing community at LearningLeaders. Over the course of the two week camp, students were able to bolster their debate and writing skills with the LearningLeaders team and Coach Noah's star-studded ensemble from Yale and Princeton.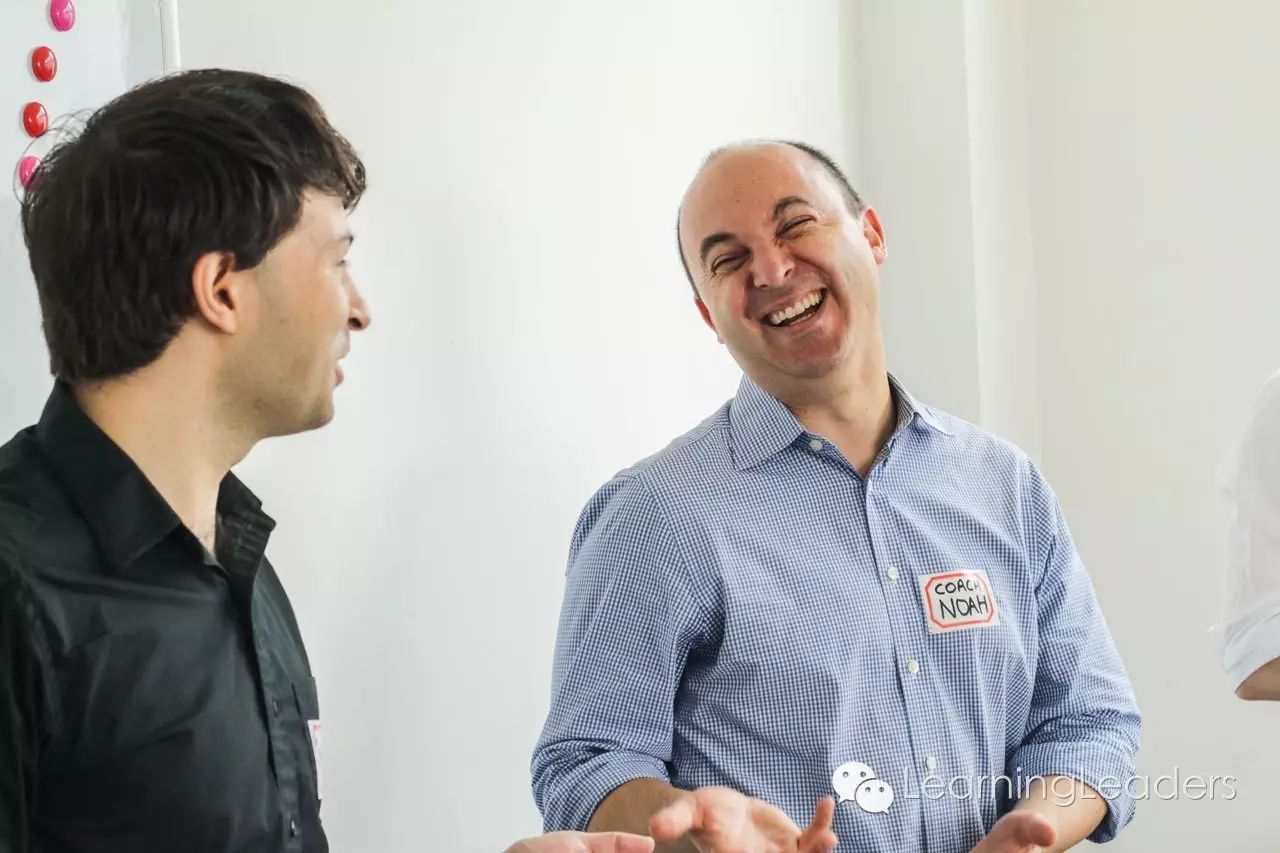 The writing component of the camp featured lectures, followed by small-group workshops. By the end of the two weeks, students had a robust portfolio of creative and journalistic writing on a variety of current events topics.
The debate and public speaking aspect of the camp culminated in a day-long tournament.
Learners had the opportunity to experience many new ideas and perspectives, and some even got to pick up photography and videography tips from Coach Patrick!
Click here to view the post on learningleaders.com!